Flippermusic was founded in 1968 by Romano Di Bari, who spent the 1960s gaining a wealth of experience in music publishing and production with RCA Italiana and Ariston Records. Production music in Italy was in its infancy at the time, and Flippermusic quickly made a name for itself in this flourishing industry thanks to a series of prestigious catalogues that achieved international success.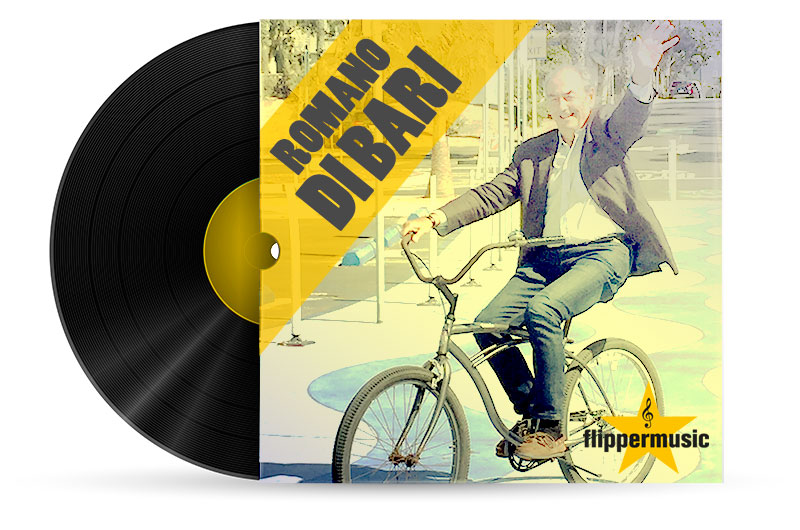 Soundtracking major international productions
---
Over the years, we have frequently been called upon as production music consultants and licensors, and we have also published the soundtracks of many renowned TV series, some of which have already achieved cult status both in Italy and abroad. These include "Romanzo Criminale – La serie", "Desperate Housewives", "Friends", "Gomorra – La serie", "The X-Files", "Faccia D'Angelo", "Moana", and "The Young Pope". Among our many projects, we can't forget our contribution to art and history documentaries (The Secrets of Rome – Corrado Augias, The Vatican Museums and St Peter's and the Papal Basilicas – Sky Arte); commercials (Toyota, Renault, Fiat, Parmalat, Fastweb, Maggi); trailers for notable films such as "Siberian Education" by Gabriele Salvatores, "Suburra" by Stefano Sollima, "Alaska" by Claudio Cupellini, and "Tale of Tales" by Matteo Garrone; soundtracks for Italian films such as "Mia Madre" by Nanni Moretti and international hits such as "Lost in Translation" by Sofia Coppola, "Dallas Buyers Club" by Jean-Marc Vallée, and "The Astronaut's Wife" by Rand Ravich. Furthermore, samples from some of our songs from the 1970s have been used to create world-renowned hits such as "Only When I Walk Away" by Justin Timberlake and "Hazeus View" by Joey Bada$$.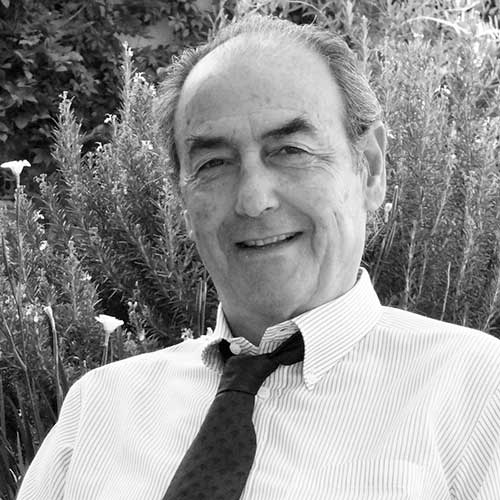 ROMANO DI BARI
President & CEO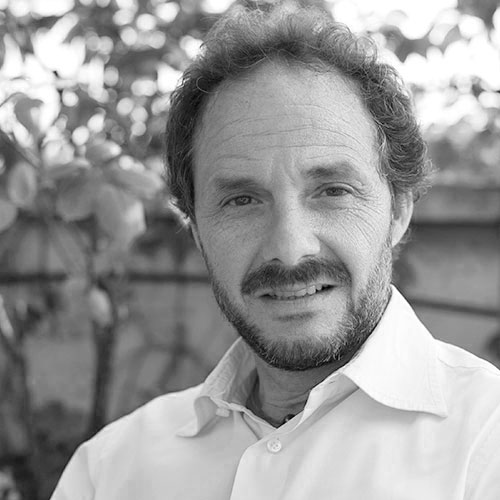 FABIO DI BARI
General Manager
AERONAUTICA MILITARE, BIKE CHANNEL, EDIZIONI CONDE' NAST, DE AGOSTINI KIDS, DISCOVERY CHANNEL, DUDE SRL, EFFE TV, FOX ITALIA, GAMBERO ROSSO TV – D.GUSTO, INTER MEDIA & COM SRL, NBC UNIVERSAL, POSTE ITALIANE SPA, RED SAS, SKY ITALIA, STANHOME, THE OUT PLAY, COMAER, GENERAL GINGLES, WINTER, 3D PRODUZIONI.
GLOBAL MUSIC CONSULTANCY
---
Music specially selected for your project.
Search for songs "in the style of…".
Negotiations over the use of famous national and international songs.
Brand compilations available online and on CDs, DVDs and USB sticks.
Original music for films, TV series and adverts.
These are just a selection of the music consultancy services that Flippermusic offers its clients to help them navigate safely through the often-complex waters of music publishing and recording rights. A comprehensive, dynamic service that only an industry leader with 50 years of experience can provide.